BELLE - THE BEAUTIFUL MOMENT IN LIFE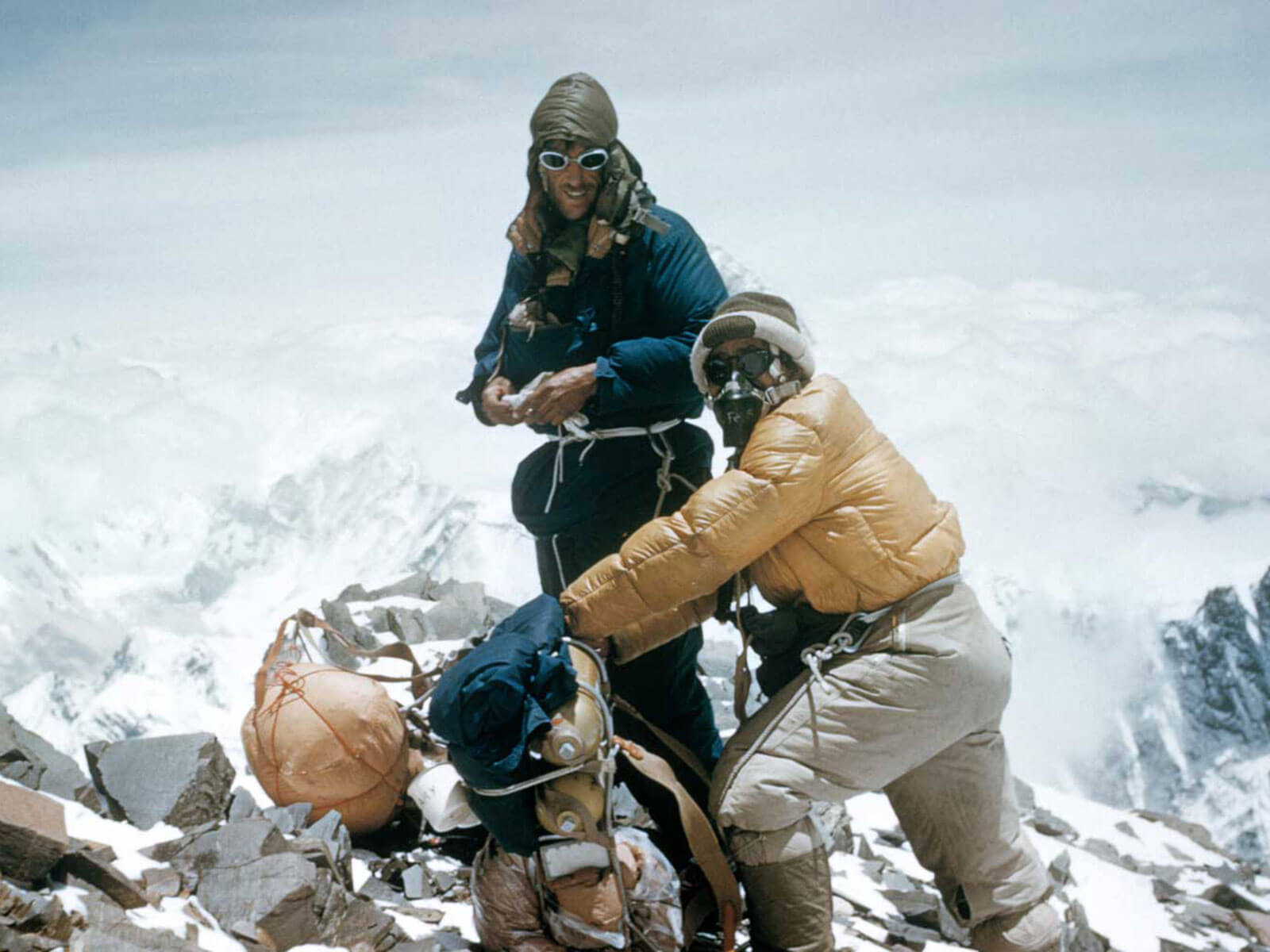 Who was the first to reach the summit of Mount Everest? What's so special about the Rolex Oyster Perpetual Expedition Watch that Tenzing Norgay wore during that expedition? Why did Rolex introduce...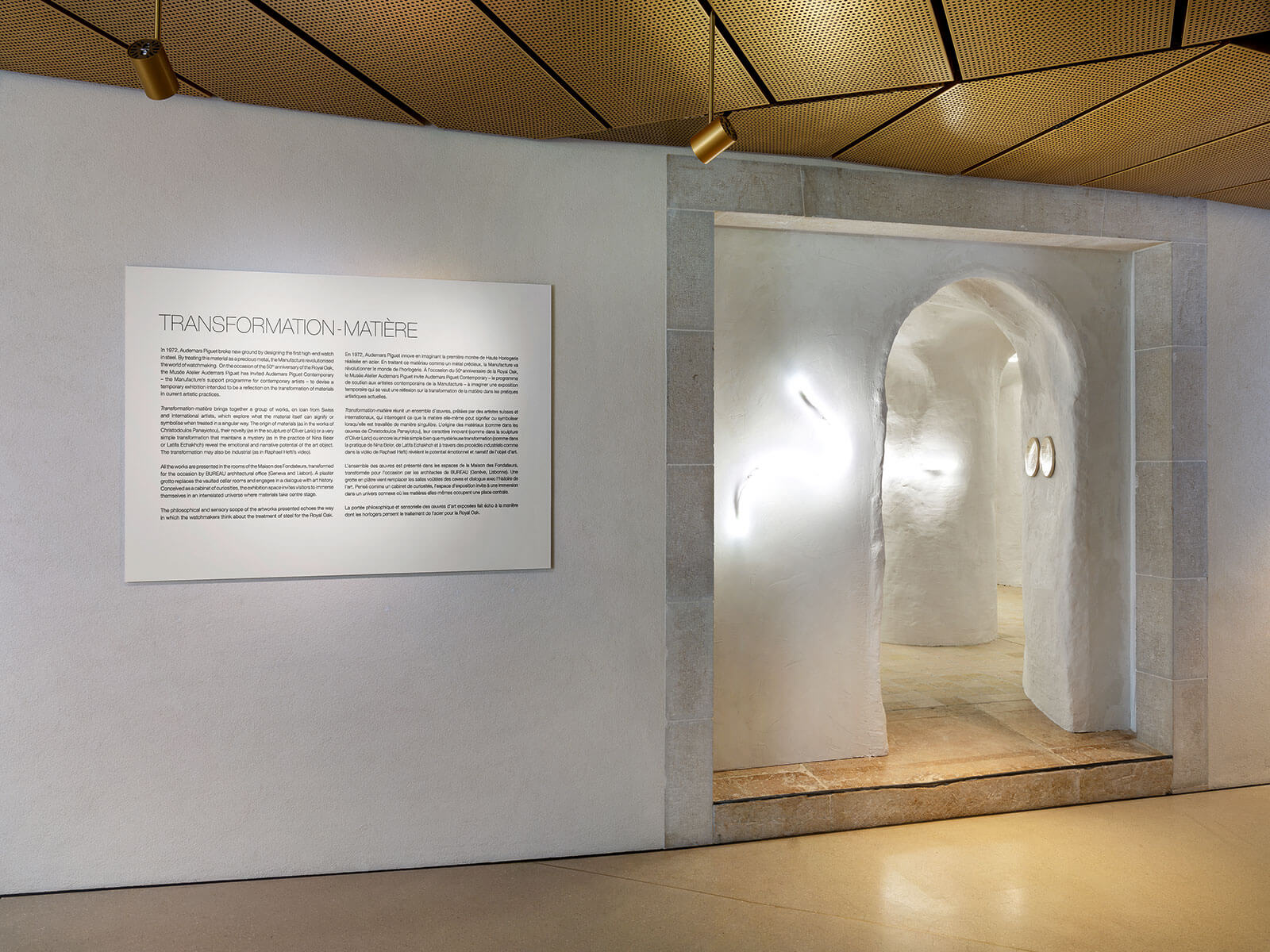 The Transformation-matière Exhibition is part of the Musée Atelier's general guided tour. You can see the transformation of materials in current artistic practices and explores how a material can...