The Transformation-matière Exhibition is part of the Musée Atelier's general guided tour. You can see the transformation of materials in current artistic practices and explores how a material can signify or symbolise when treated singularly. This exhibition is on view till 15 December 2022.
What can you see in the Transformation-matière Exhibition?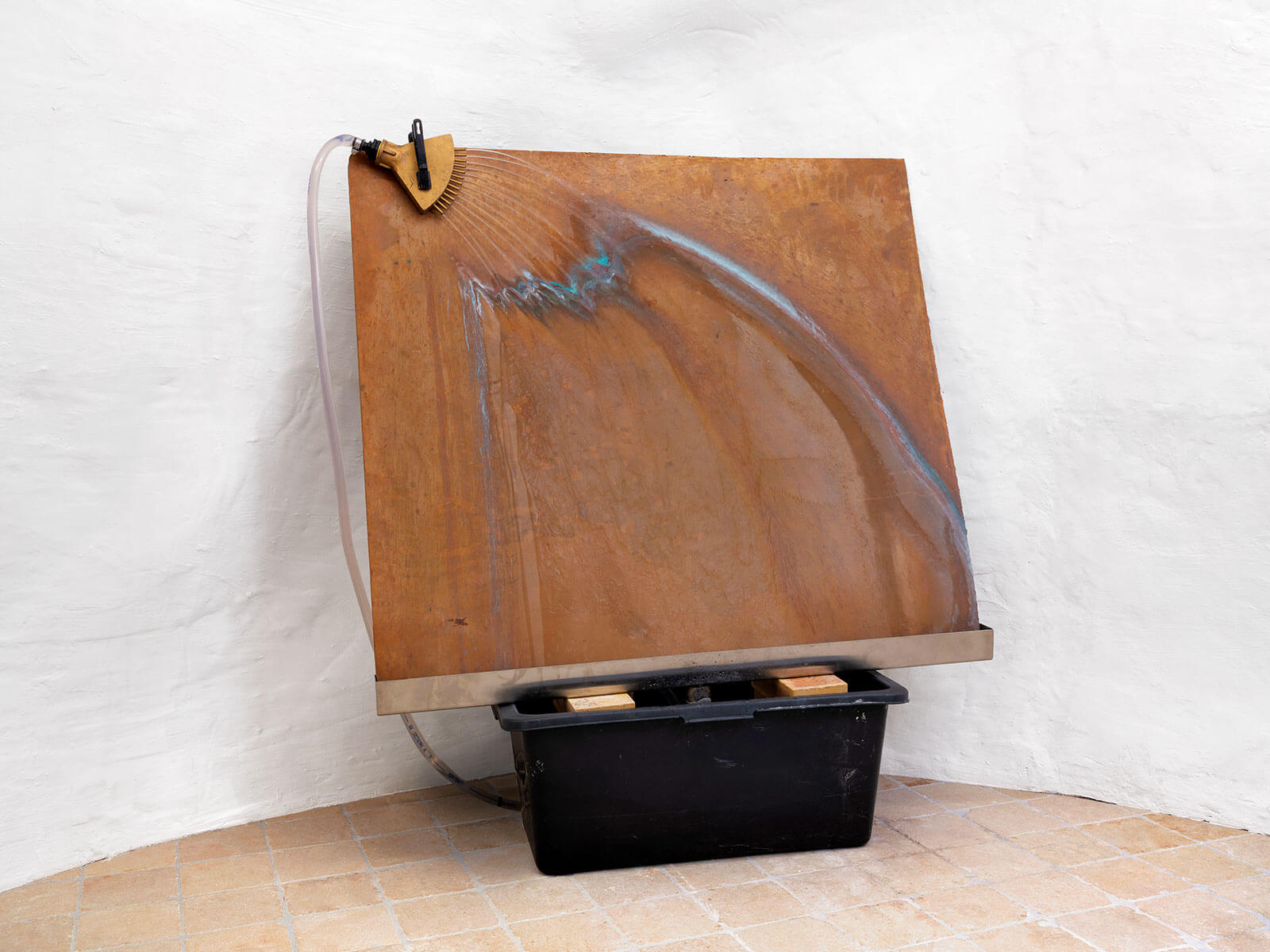 Price of Copper by Christodoulos Panayiotou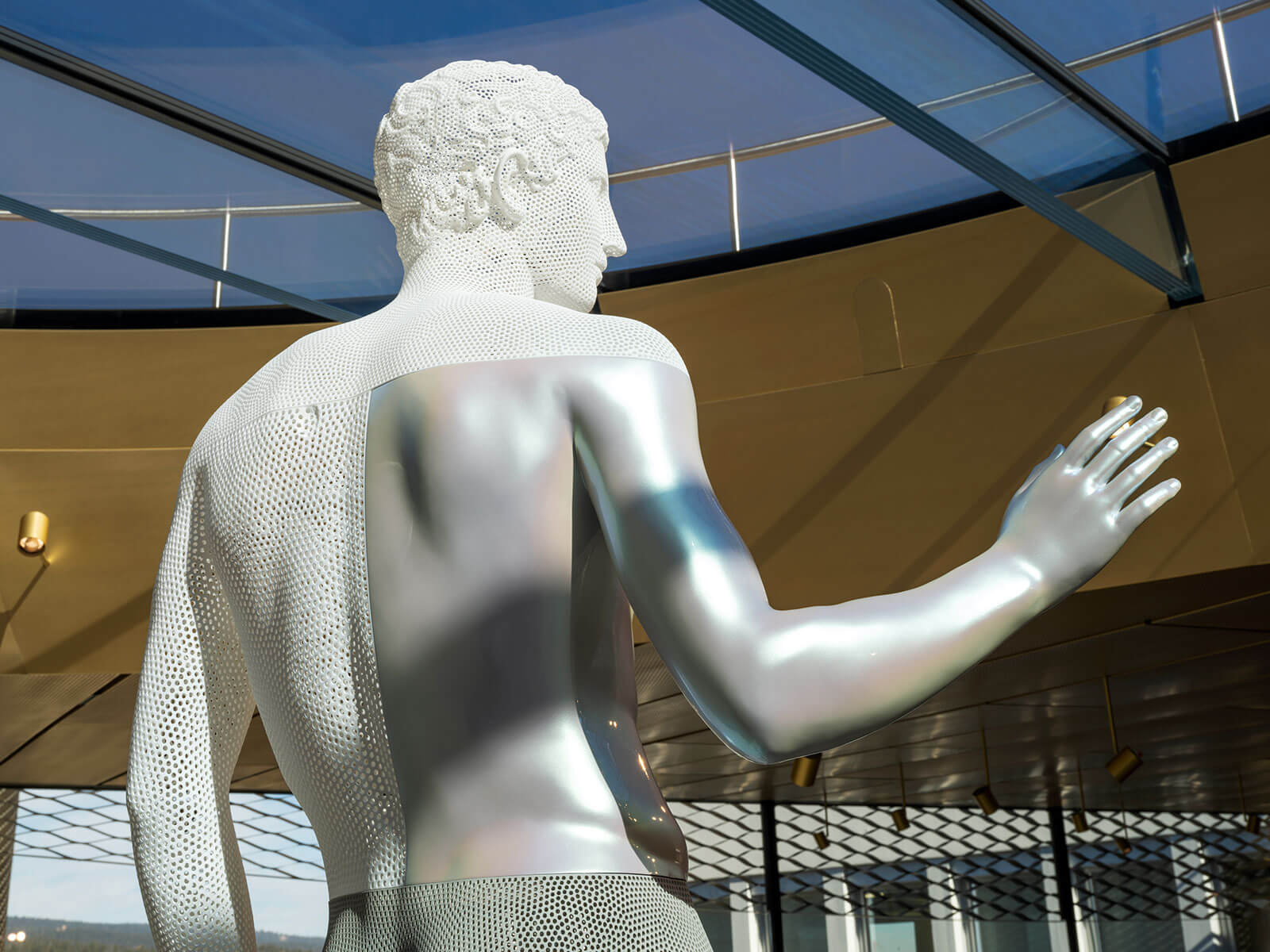 Jüngling vom Magdalensberg by Olivier Laric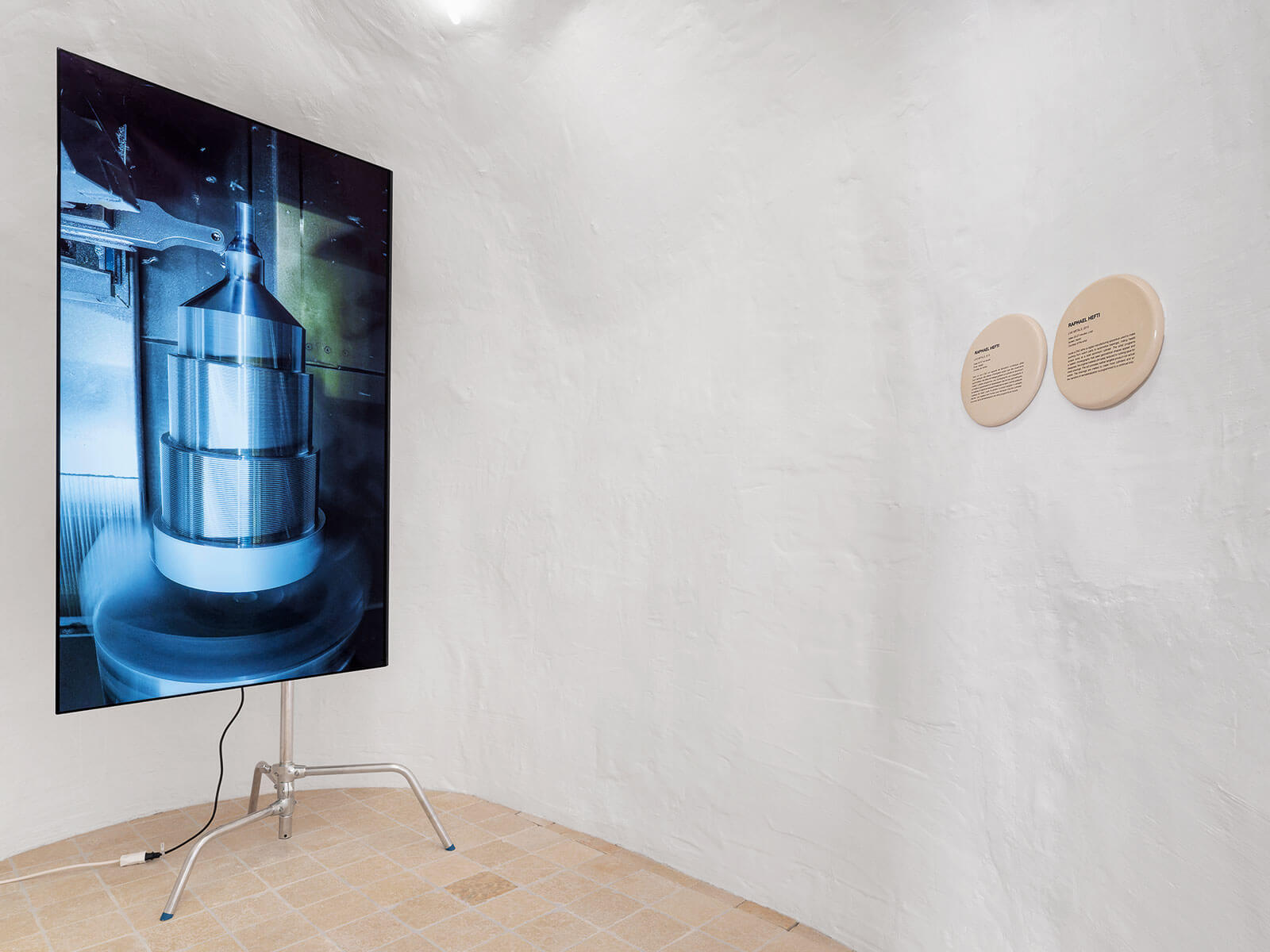 Live Metals by Raphael Hefti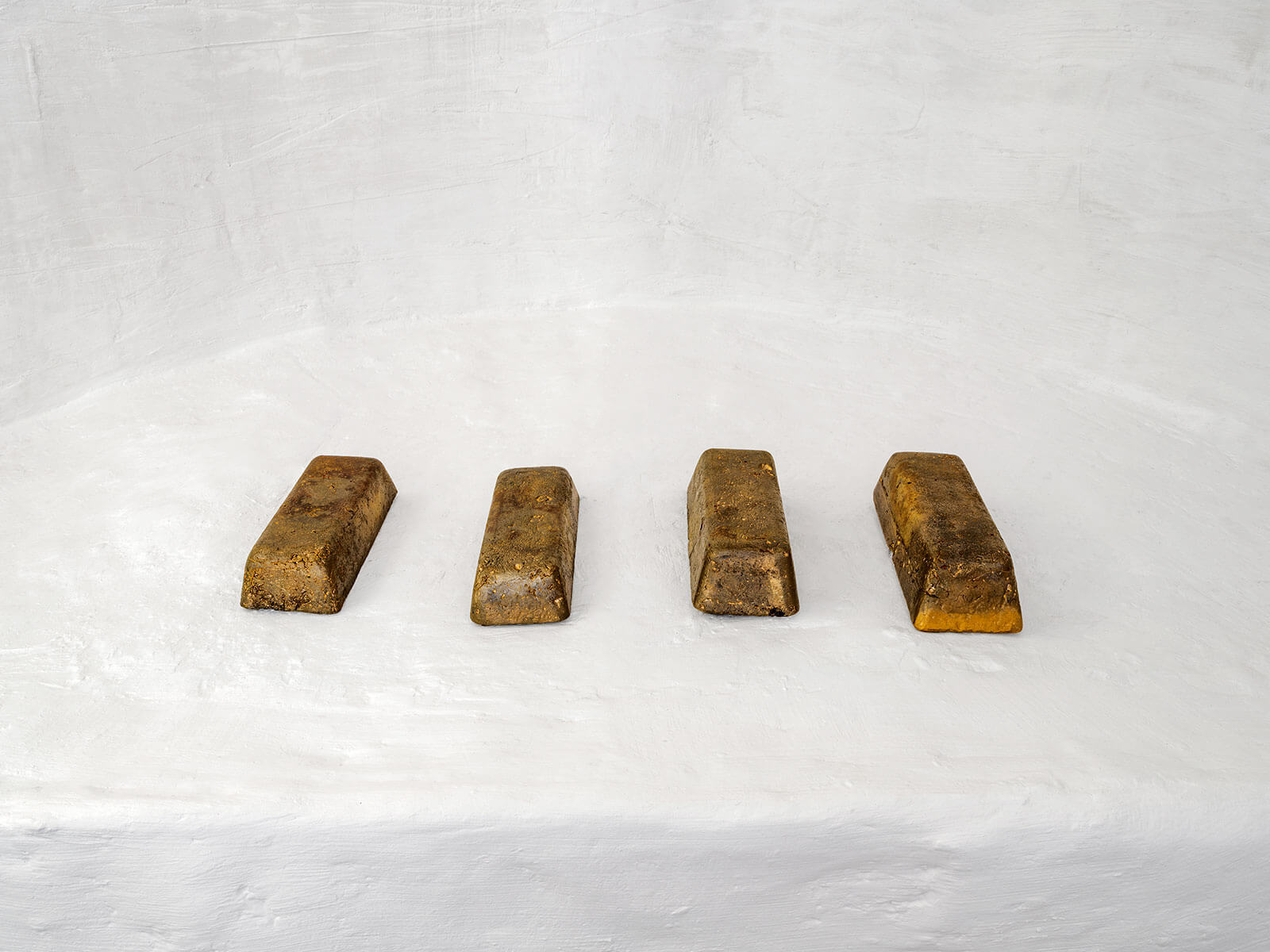 Price of Copper by Christodoulos Panayiotou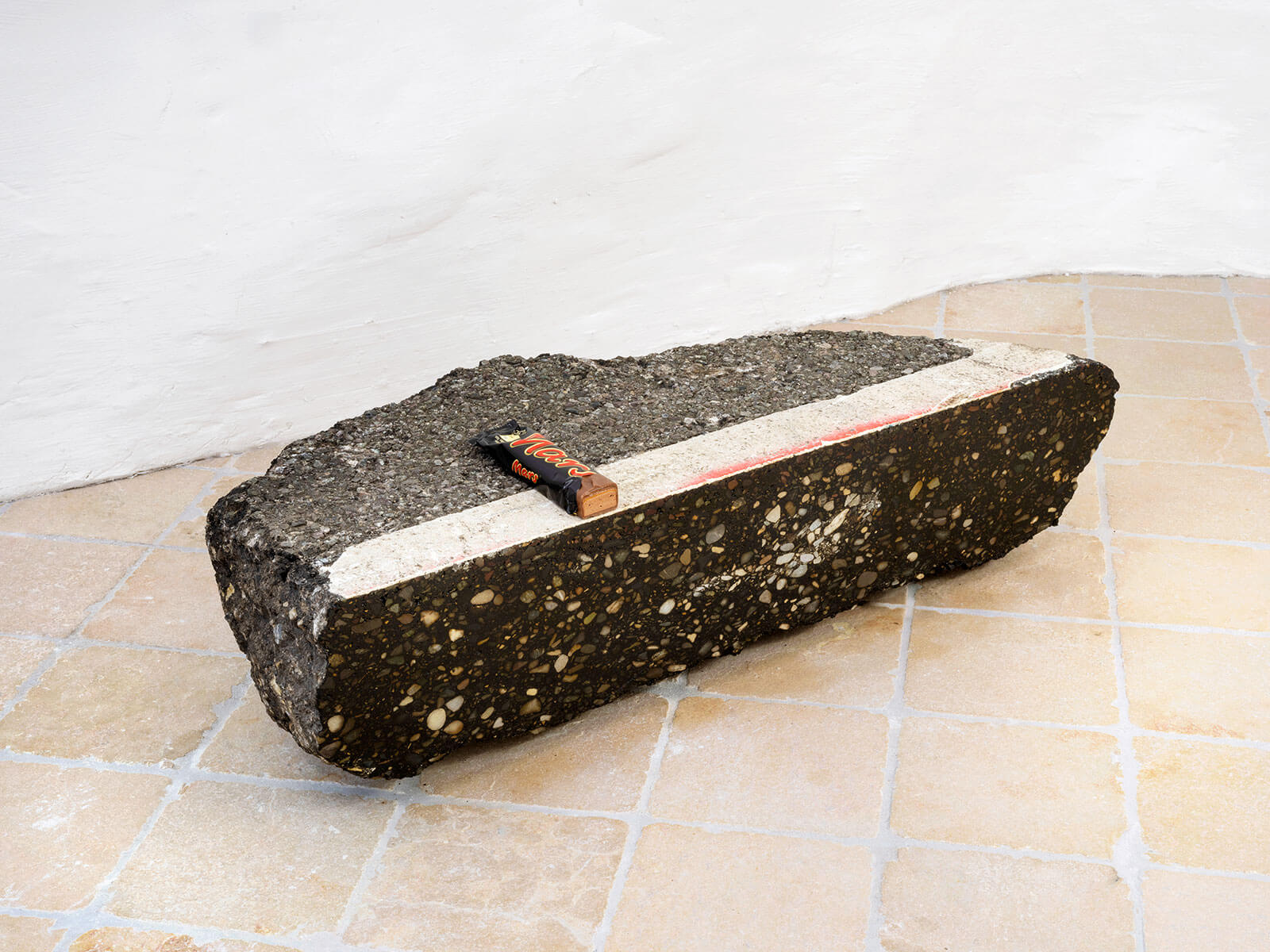 Mars by Nina Beier
Why does Audemars Piguet Contemporary organise the exhibition?
Audemars Piguet Contemporary commissions international artists to create contemporary artworks and foster a global community of creators. Audemars Piguet supports every art commission from launch, creation, and final exhibition.
How do you book a visit to the Musée Atelier?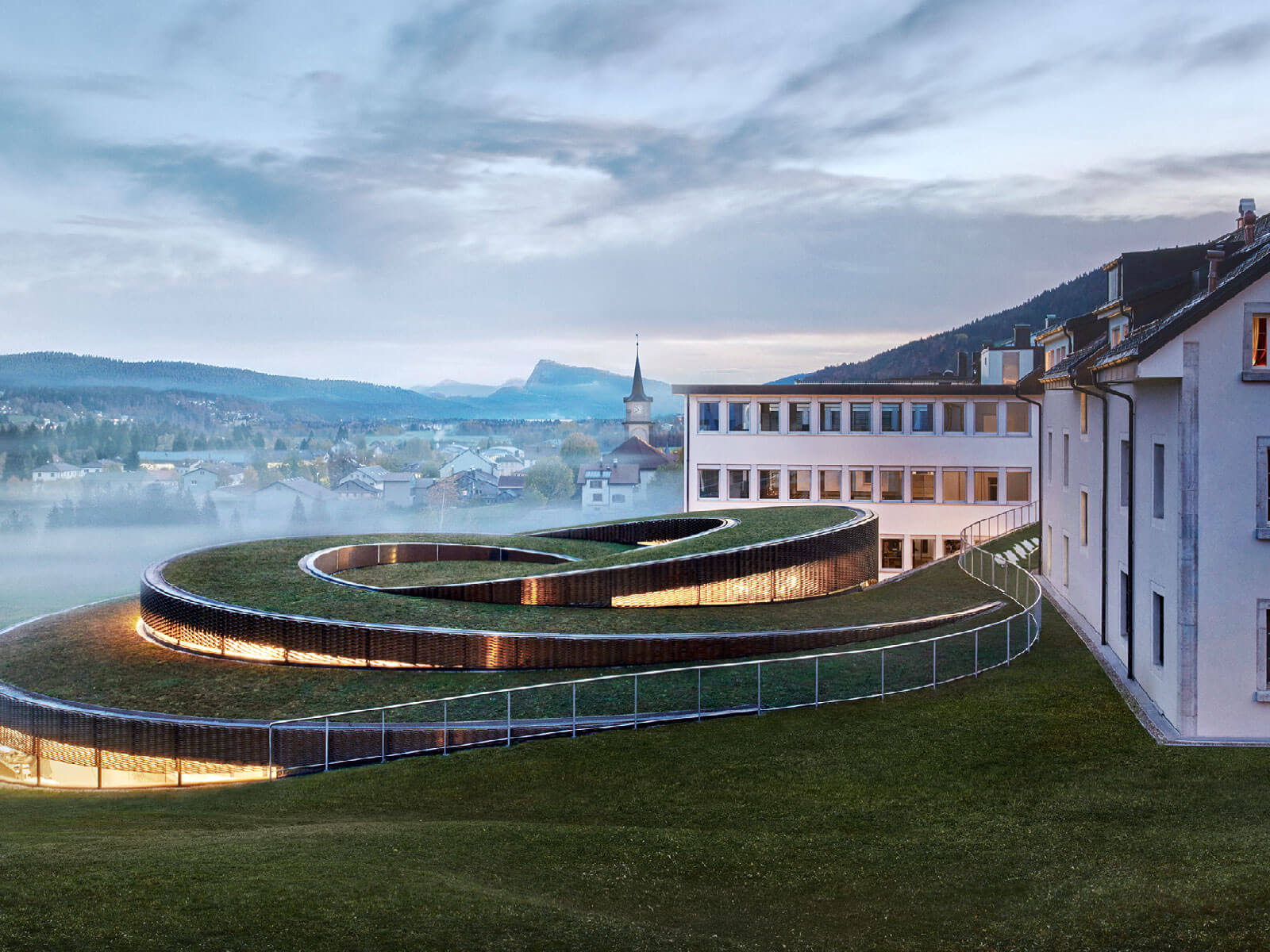 You can experience the Musée Atelier in 120 minutes with a small guided group. They will guide you in English, French or German.
You need to book a visit. Visits are at 2:00 pm and 3:00 pm from Monday to Friday.
Musée Atelier Address: Route de France 18, 1348 Le Brassus, Switzerland.
What is the price of a ticket?
Regular admission: 30 CHF